There is nothing more beautiful for a parent than a child's bright smile. At Burke Children's Dentistry, we take a proactive approach to help your little ones follow a fun oral health routine while providing comprehensive services that keep your child's smile looking beautiful. Let's make your child's dental visit fun and informative today!
Burke Children's Dentistry Services!
Meet Our Staff
GROWING SMILES DAILY!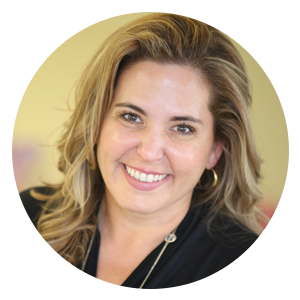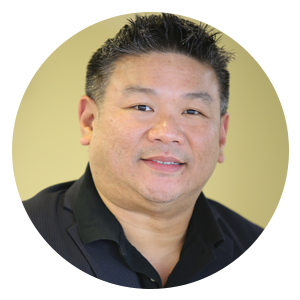 Our Friendly Mascots!
The Tooth Patrol!
Meet Burke Children's Dentistry Mascots... the Tooth Patrol! They help us in teaching your children the importance of good oral hygiene!
Children's dentistry is more than just reminders about flossing and brushing twice a day. We work with you to make sure your child gets the best care possible and is shown just how important keeping their teeth healthy is. Your child is growing, and we help them harness that growth into strength.
News & Info
Check out some of our latest news articles where you can find healthy habits for your kids, ways to help your kids oral hygiene become fun, and much more! We update our news monthly, so check back often.