Low Exposure Digital X-Rays
Low Exposure Digital X-Rays
At Burke Children's Dentistry, we understand your children's smiles are highly important and can turn your day around. Why not help them keep their smiles looking healthy and bright for as long as possible? The work it takes to maintain amazing oral health can often be demanding for children of all ages, but with our dentists by their side, having a beautiful set of teeth can be fun and easy! This includes dealing with any issues that may arise and require the use of our low exposure digital x-rays.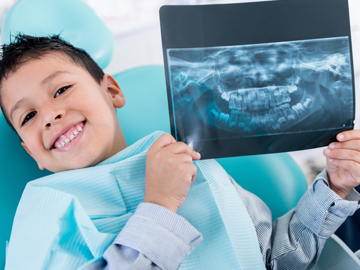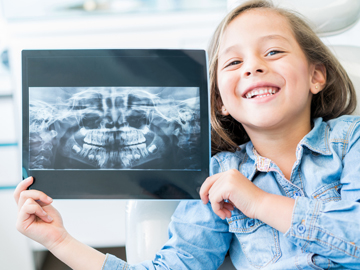 The Best Option For Your Child's Teeth
Children's jaws and teeth develop at an unprecedented pace. Despite all of this seemingly healthy growth, children can experience issues such as tooth decay more regularly than adults. At Burke Children's Dentistry, we're fully devoted to preventing these issues and do so with some of the most effective and successful tools available. The low exposure digital x-ray technology we employ is designed to decrease exposure to x-rays while offering clear and instantaneous x-ray views of your child's teeth. This type of x-ray is an important tool in our efforts to both identify any hidden problems in your child's teeth and successfully treat them with the appropriate preventative dental care.
Show Off Those Pearly Whites
A clean and healthy set of teeth can do wonders for anyone's attitude, especially your kids. Let us help your little ones make the best first impression with our professional and comprehensive dental care services. The team of dentists at Burke Children's Dentistry works with one goal in mind: helping children keep a healthy smile for today and tomorrow. Contact any of our locations in Brownsville, Harlingen and Weslaco and see why our services are known to be fun, educational and empowering for children of all ages.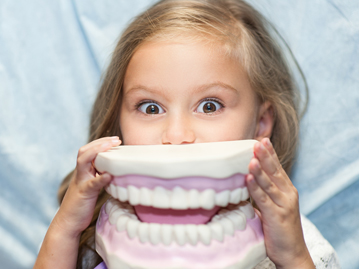 Grow Your Smile With Us!
Book Your Appointment Today