Care of Special Needs Patients
Care Of Special Needs Patients
Burke Children's Dentistry strongly believes that every child needs professional and effective treatment for a fighting chance against the impurities and damage that can potentially wreak havoc in their mouths. For this reason, the expert dentists of our Harlingen, Brownsville and Weslaco locations provide tailor-made treatments for every visitor, including children with special needs.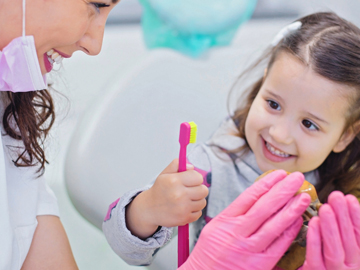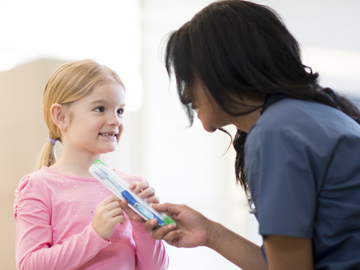 Keeping A Healthy Smile
General dentistry centers often don't provide the particular form of care and specialized tools required for special needs children. Your child's care can be greatly optimized by custom equipment, extended treatment times and a physical layout that is friendly and approachable to children with disabilities. The level or severity of a child's disability often determines the amount of treatment and level of management a child with special needs will require. This makes the help of a pediatric dentistry with comprehensive techniques, treatments and services a very important part of any child's oral development.
Your Child's Oral Health Is Our Priority
At Burke Children's Dentistry in Weslaco, Brownsville and Harlingen, we work around the clock to ensure that every child receives the oral health services they deserve. After all, we know how much your little one's smile means to you. Our dentists take pride in making each visit fun, entertaining and educational for every little visitor, so give us a call to find out more today!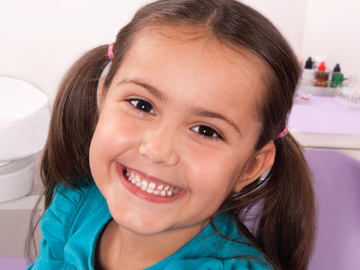 Grow Your Smile With Us!
Book Your Appointment Today