Hospital Care
In a world of jumps, falls, flips and tumbles, accidents can happen when your little one least expects it. Unfortunately, these accidents can often have an immediate effect on your child's teeth. While these times can be stressful and frightening, at Burke Children's Dentistry, we want you to know that we are fully prepared to take on these dental problems.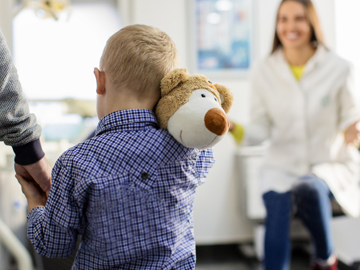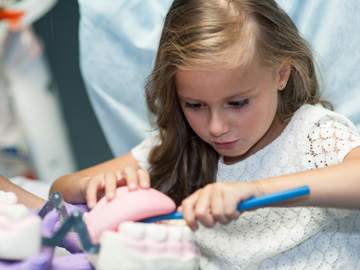 Emergency Care As Needed
At Burke Children's Dentistry, we know that you worry for your little one's well-being and will do anything to make it all better. Rest assured, we work with this same mentality at all times. Our trained staff and expert pediatric dentists are fully equipped for emergencies whenever they're needed. We additionally have access to the hospital services and advanced facilities needed to treat your child whenever trouble arises. Whether your little one had a slip out on the playground or tumbled off his/her bike, know that our team is always here to help.
Working With Your Child's Smile In Mind
The lives of your little ones can be full of surprises, and when accidents happen, count on Burke Children's Dentistry to make it all better. We take pride in offering effective and swift dental care for each of our clients. Contact any one of our locations in Weslaco, Brownsville and Harlingen for more information.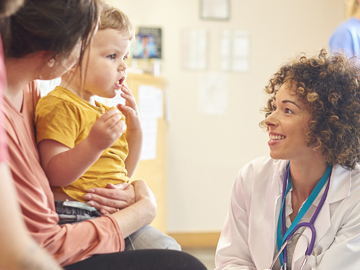 Grow Your Smile With Us!
Book Your Appointment Today